PLANNING YOUR OWN EVENT? RENTALS ARE AVAILABLE.
Camp Ithiel is a quiet space near a busy place where retreat groups can rest, meet, play and grow.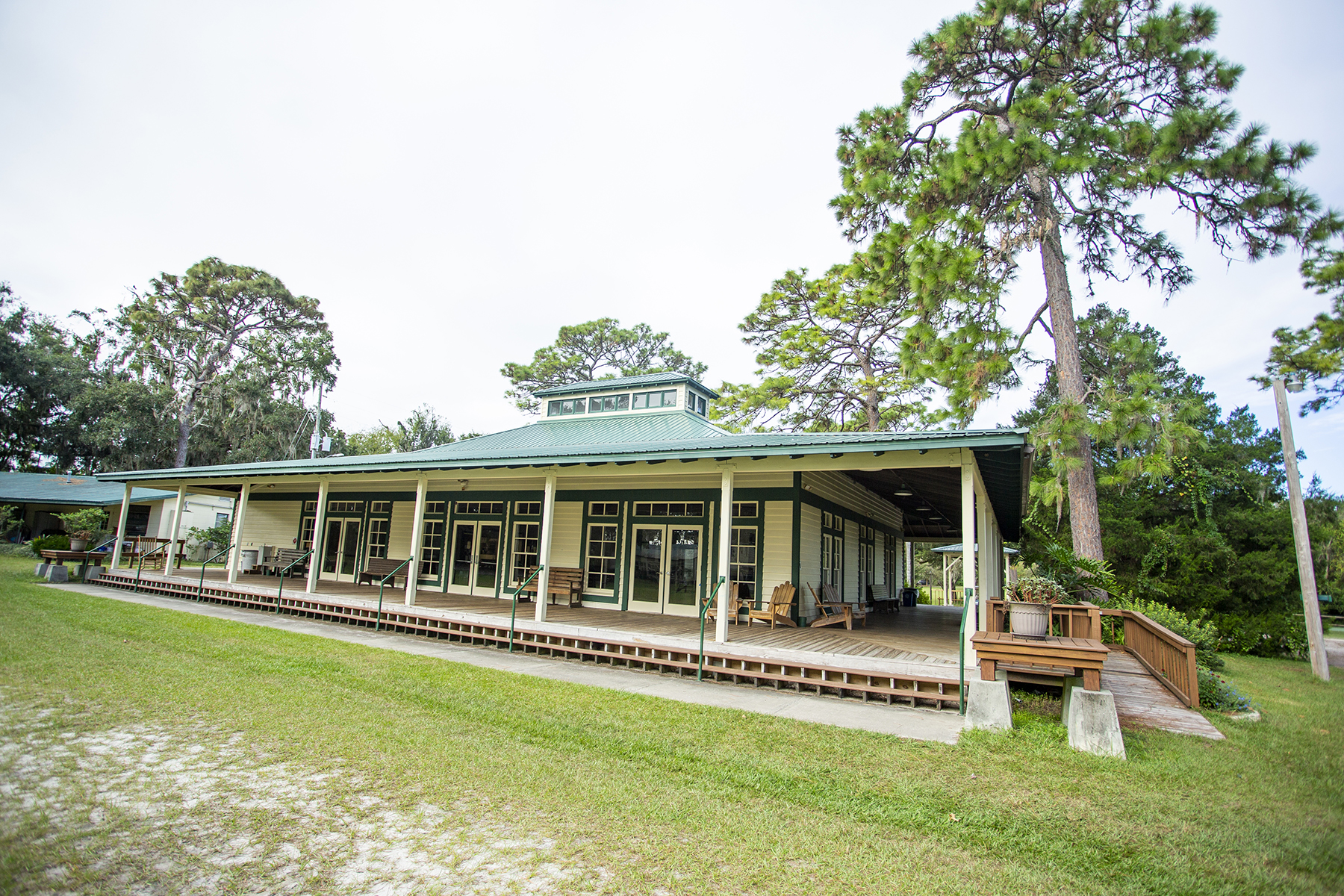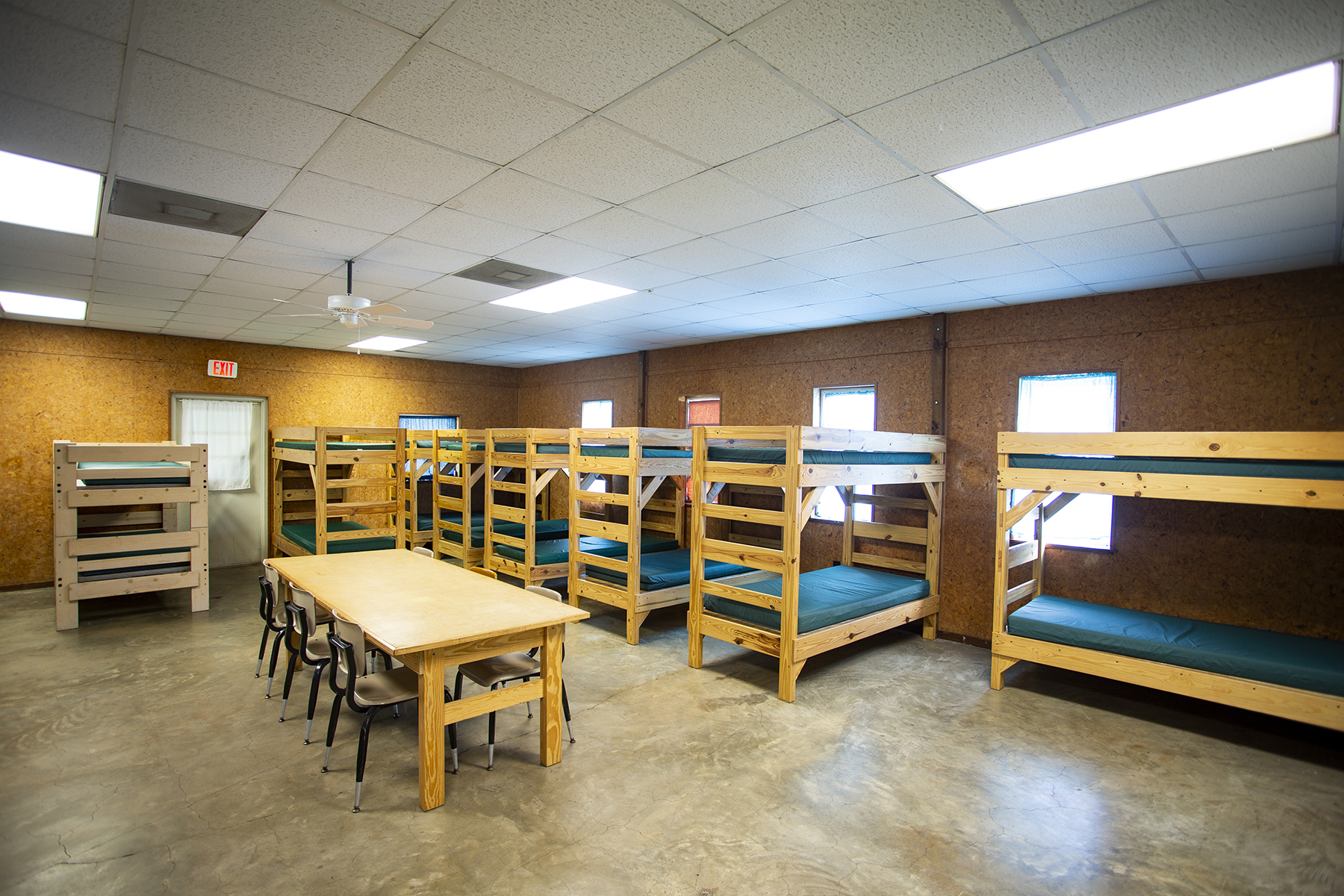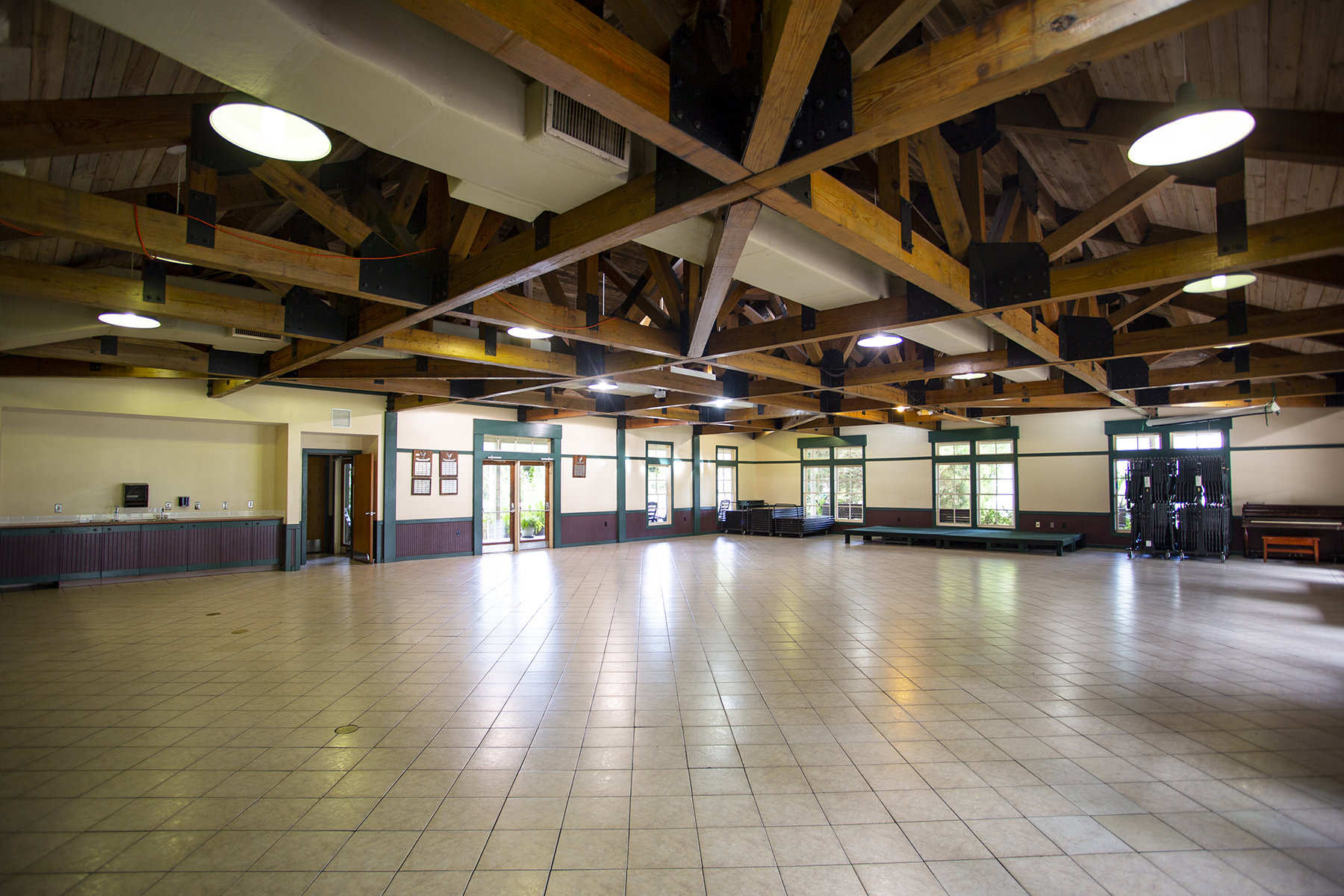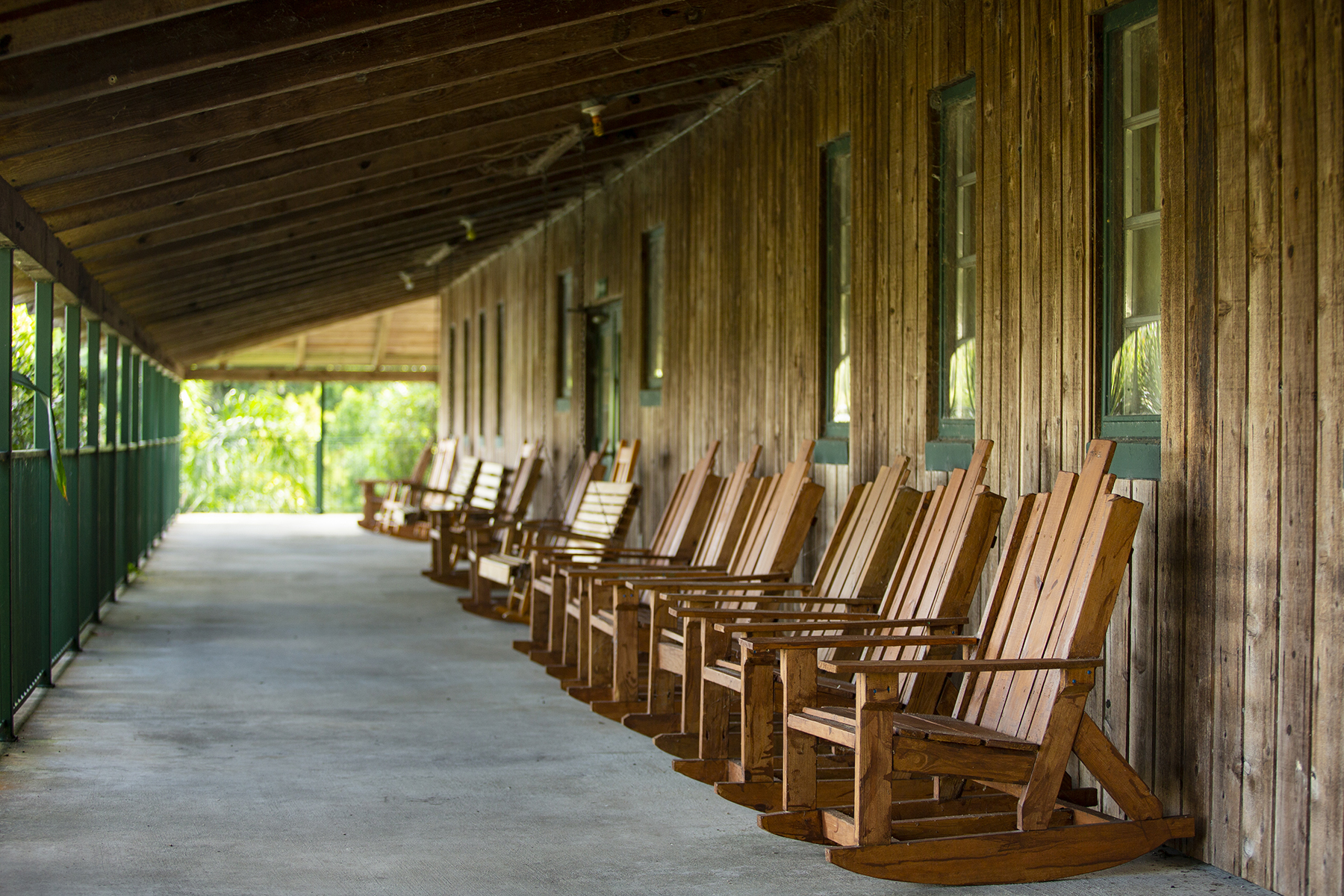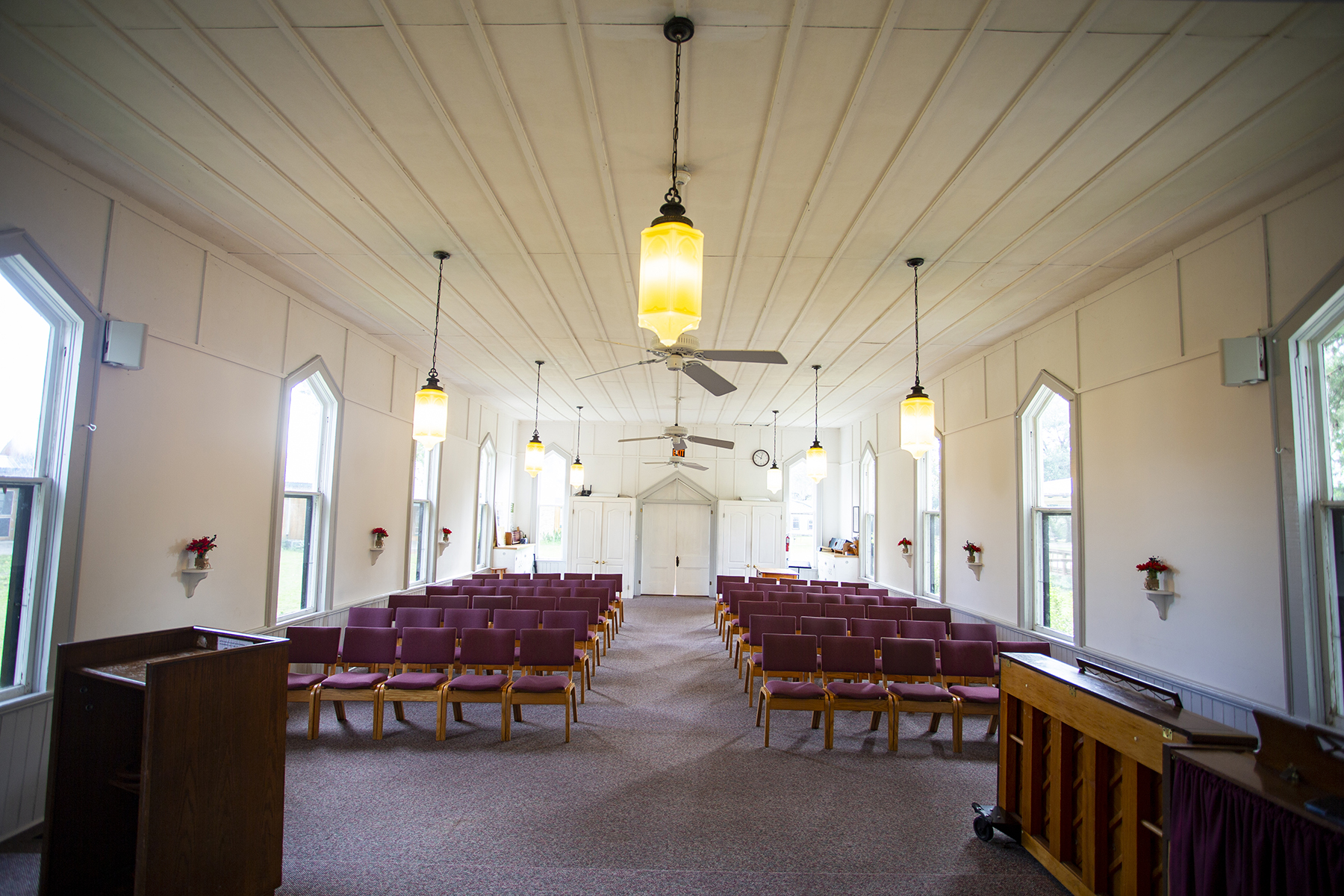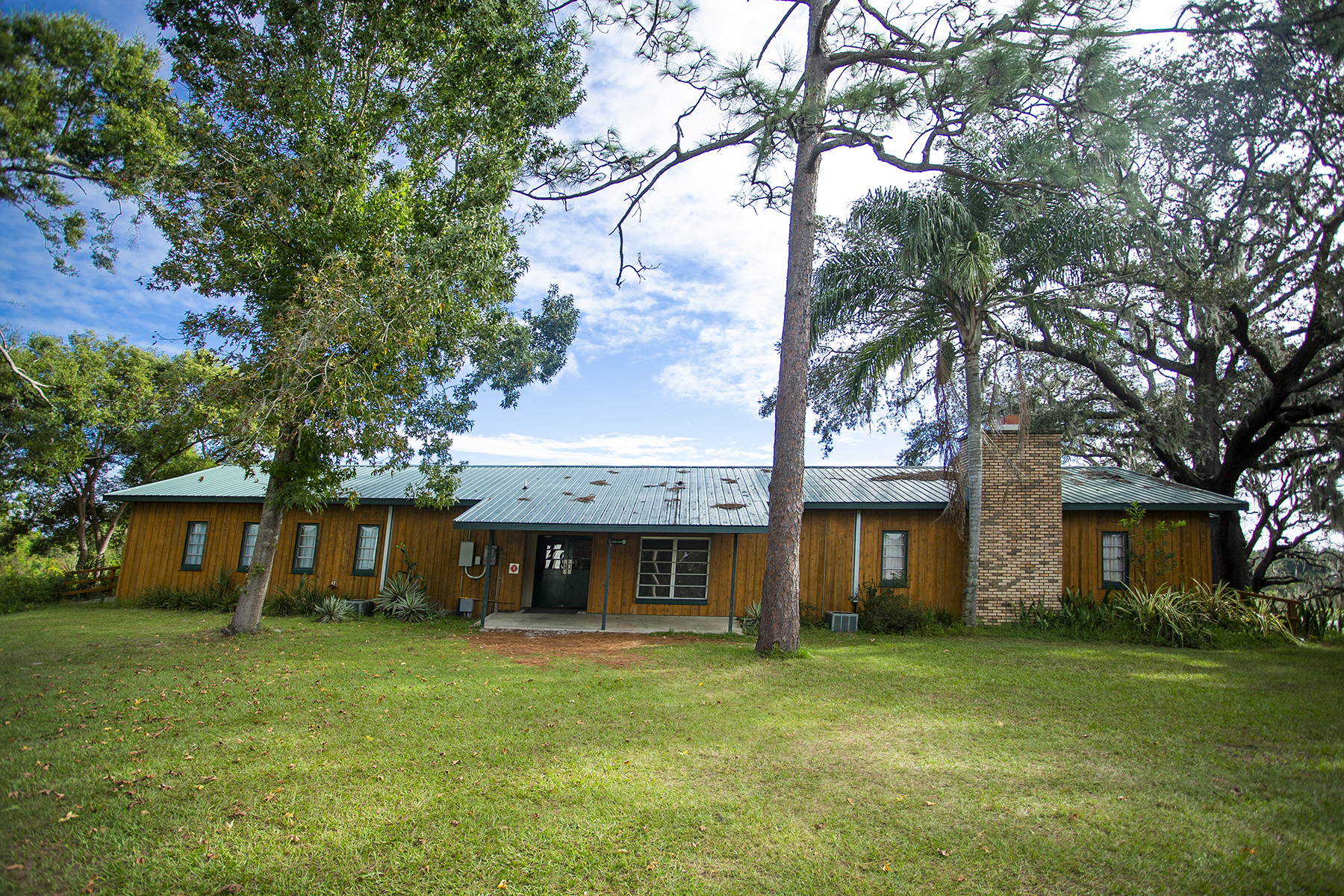 Our rentals are comfortable and accommodate a variety of retreat groups. We offer facilities just west of Orlando. Camp Ithiel is a wonderful place for people of all ages to come, rest, play and grow. We are passionate about providing the ideal location for groups in need of space rentals. With a number of lodging options and meeting spaces, we continue to serve a diverse number of groups including: youth retreats, church retreats, adult retreats, weddings, family reunions, community meetings, board meetings, school groups and much more.
Beyond our lodging spaces, meeting facilities and recreation options, our staff will greet your group with great food service and hospitality. If Camp Ithiel offers the rentals your group needs, contact us for more information about rates and space availability. Thank you for considering Camp Ithiel.