YOUR GROUP WILL ENJOY OUR FACILITIES.
Our rental facilities can accommodate many types of events and our staff are welcoming and accommodating. Conveniently located one mile from Walmart and Health Central Hospital with ample parking space and affordable rates, Camp Ithiel is the place to be. Email info@campithiel.org or call (407) 293-3481. You can also check availability by using the Pricing and Reservations page. In the meantime, here is what we have to offer.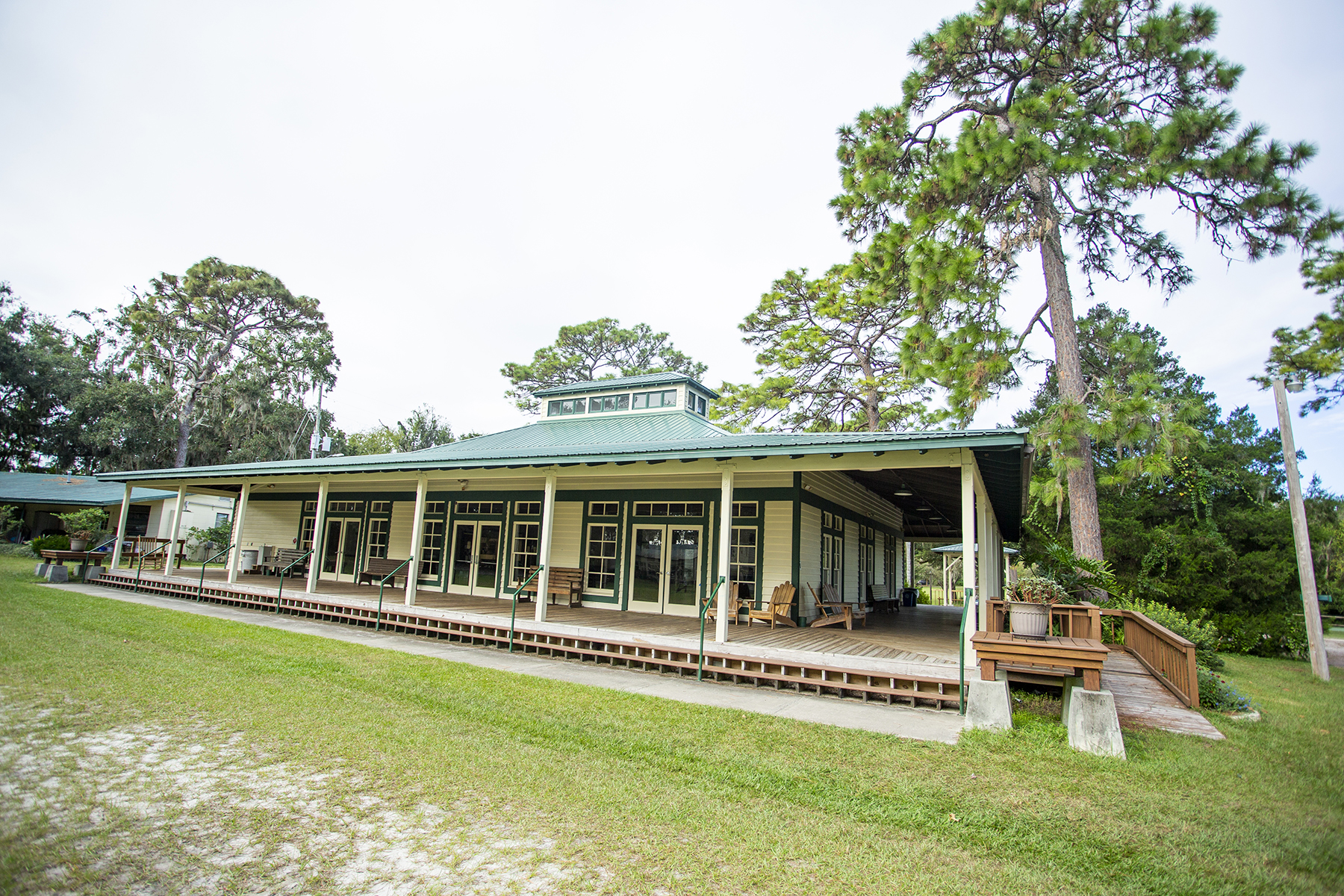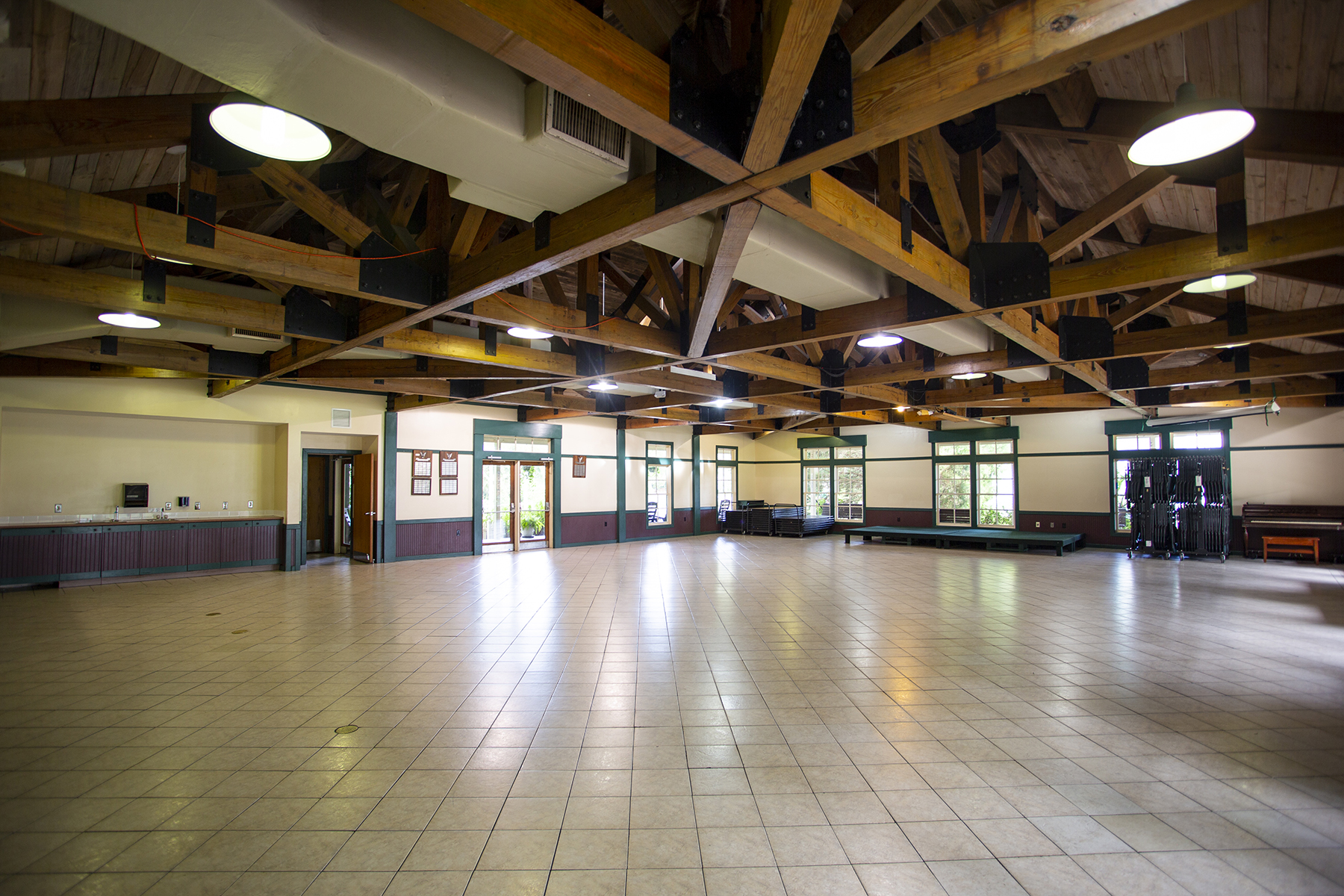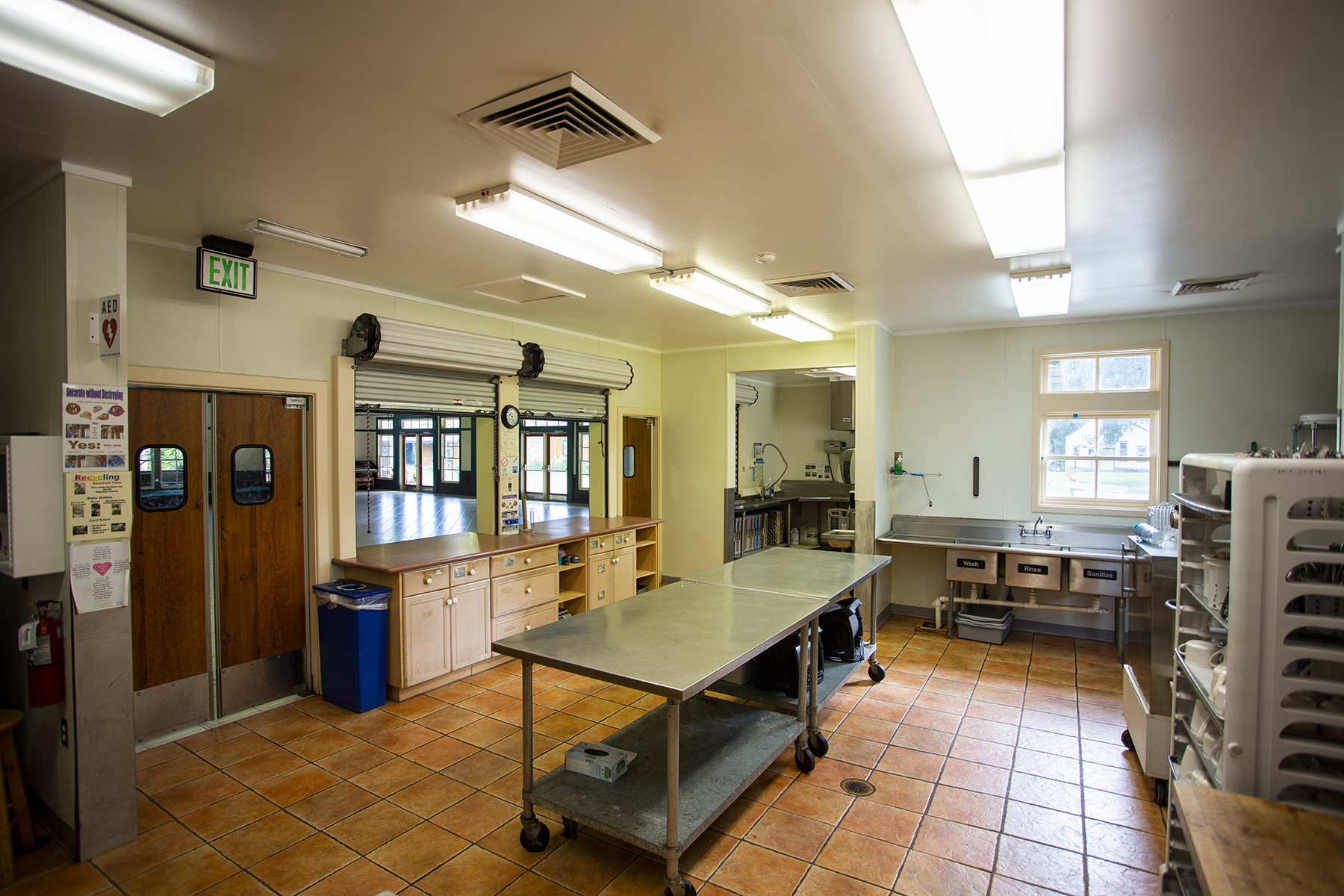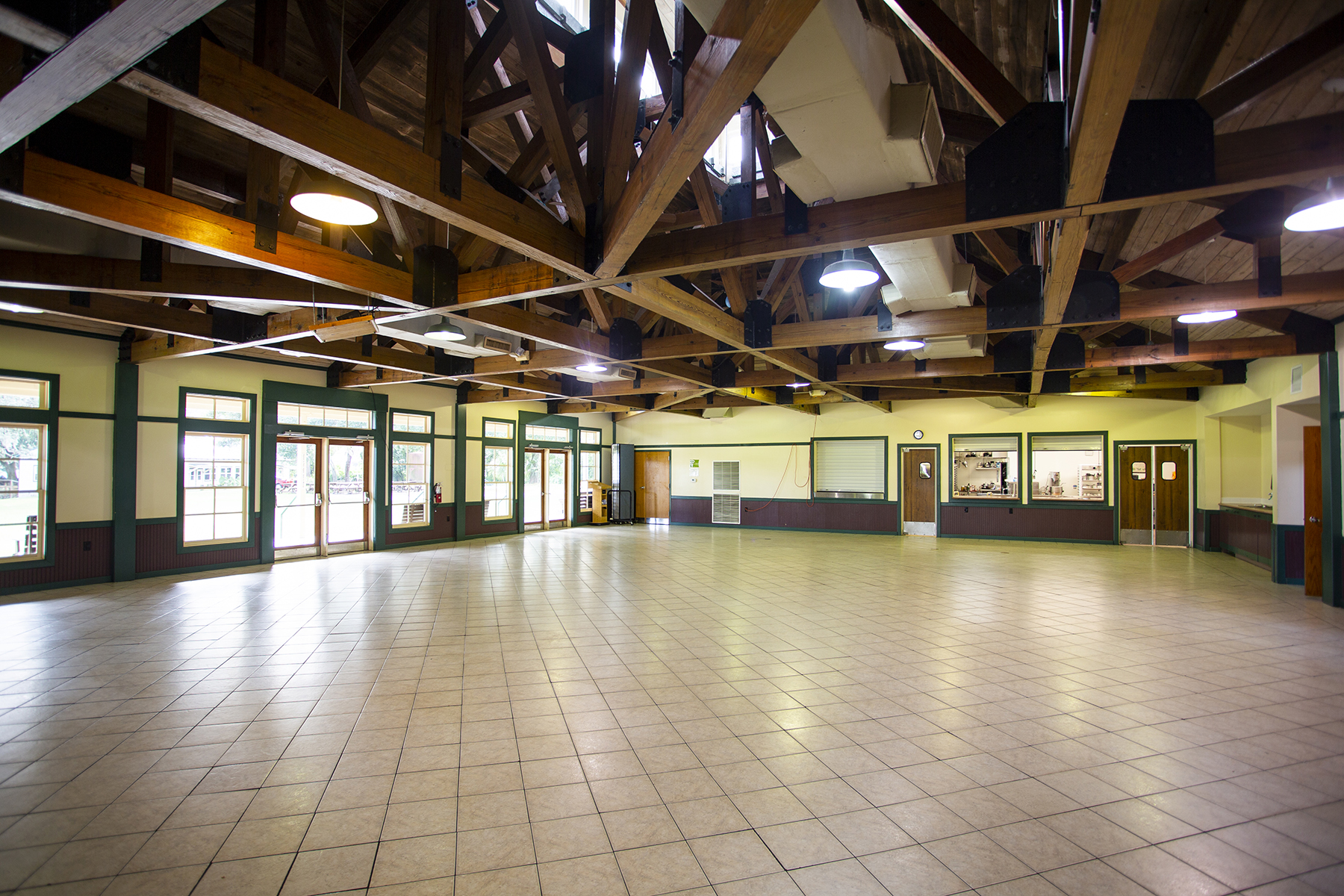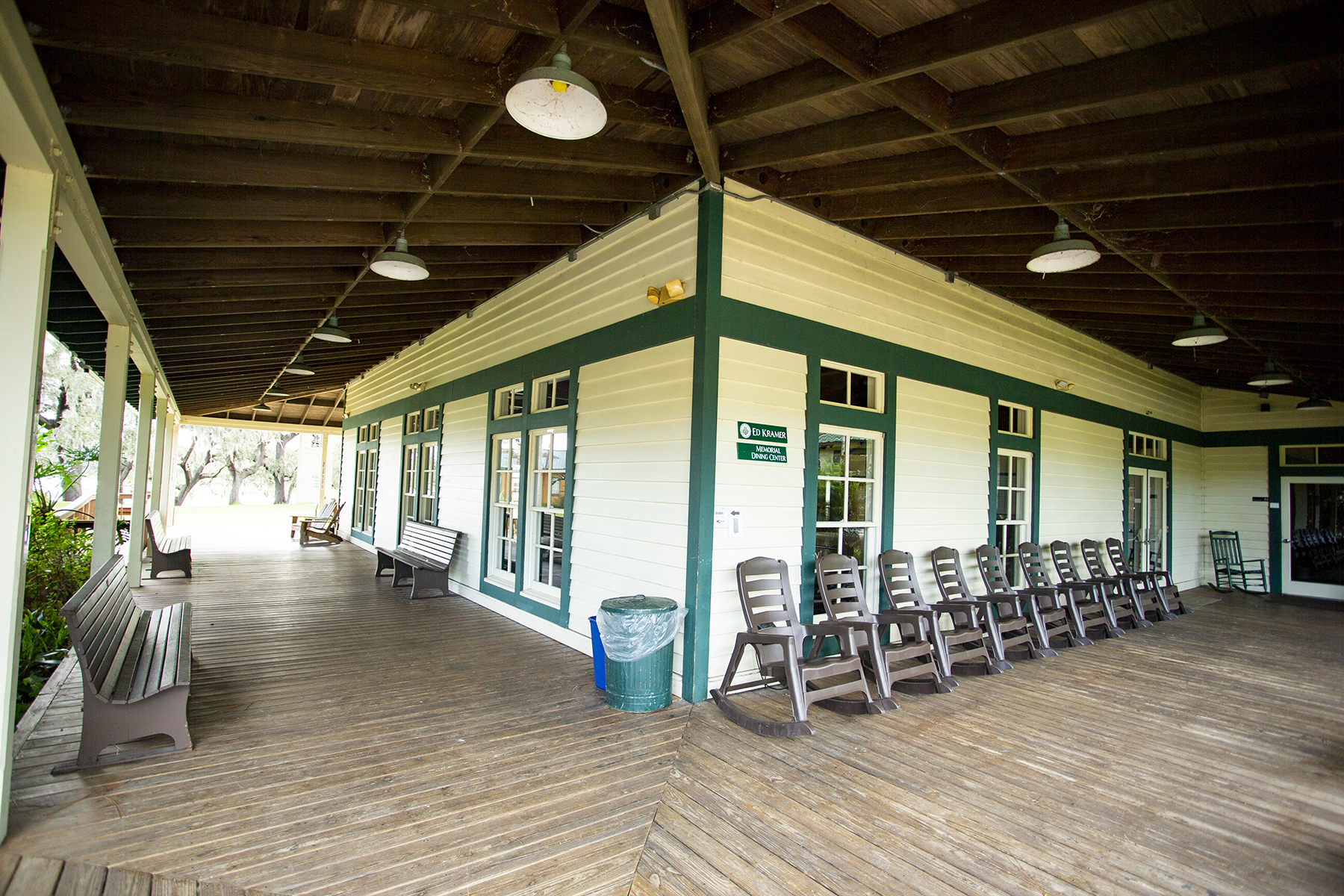 KRAMER DINING CENTER
Great meals are prepared and served by camp's excellent kitchen staff. This spacious dining hall can accommodate 180 people at round tables. It can be easily converted from a dining hall to an assembly area for your retreat or meeting.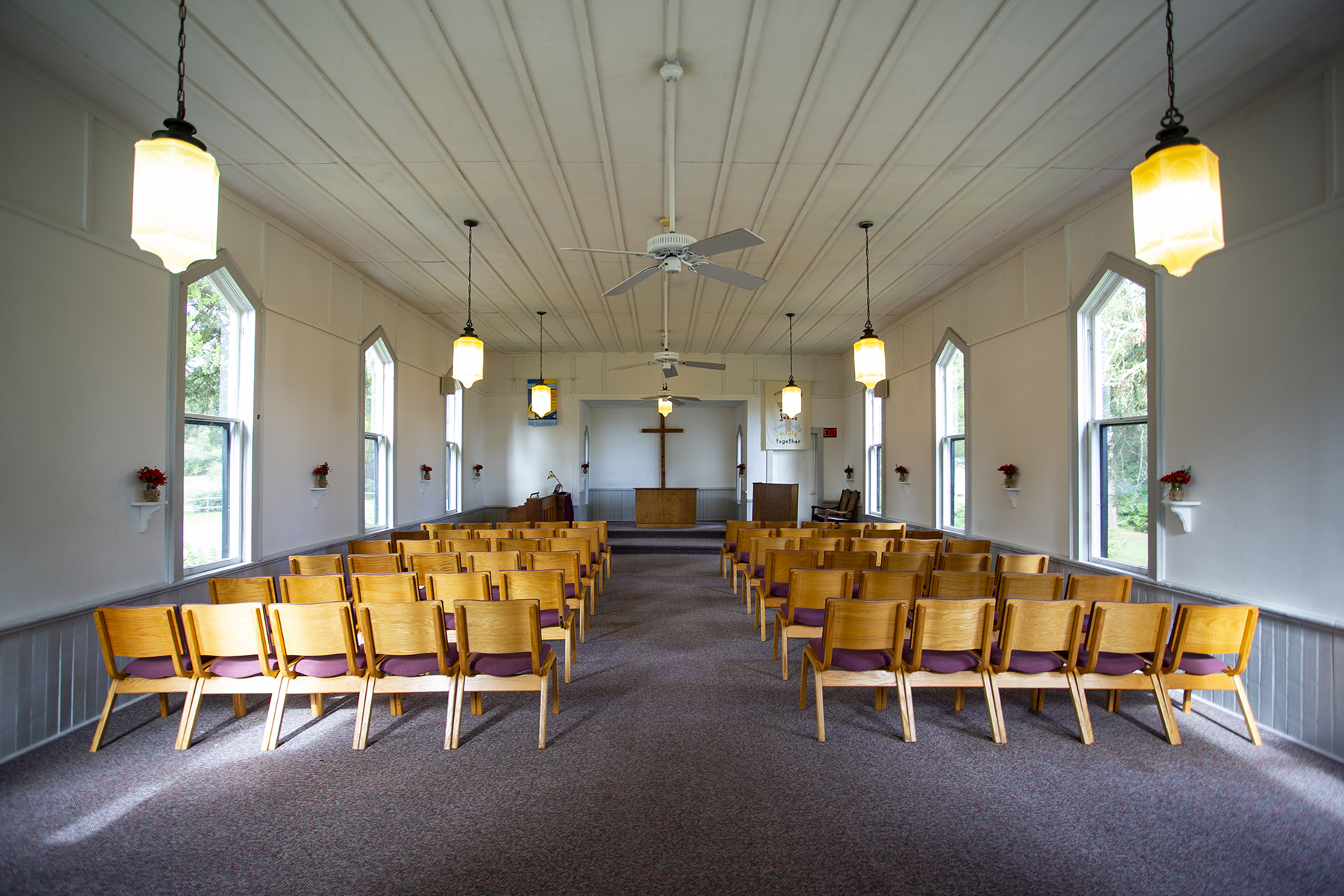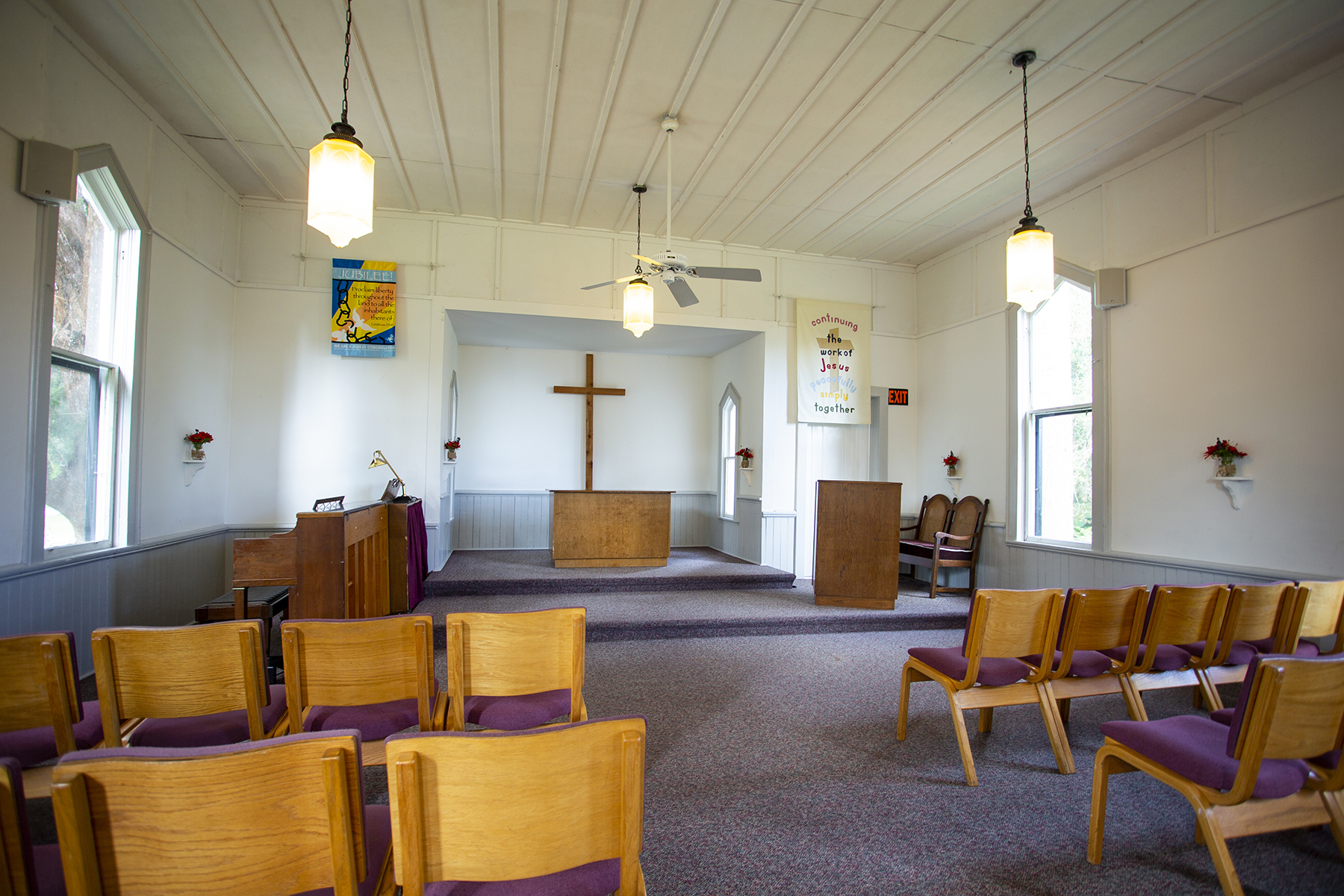 CHAPEL
An historic air-conditioned meeting space can seat up to 100 people. The chapel has a piano, organ and stage. It is especially great for weddings and small meetings. Within the chapel are cushioned seats and carpet flooring.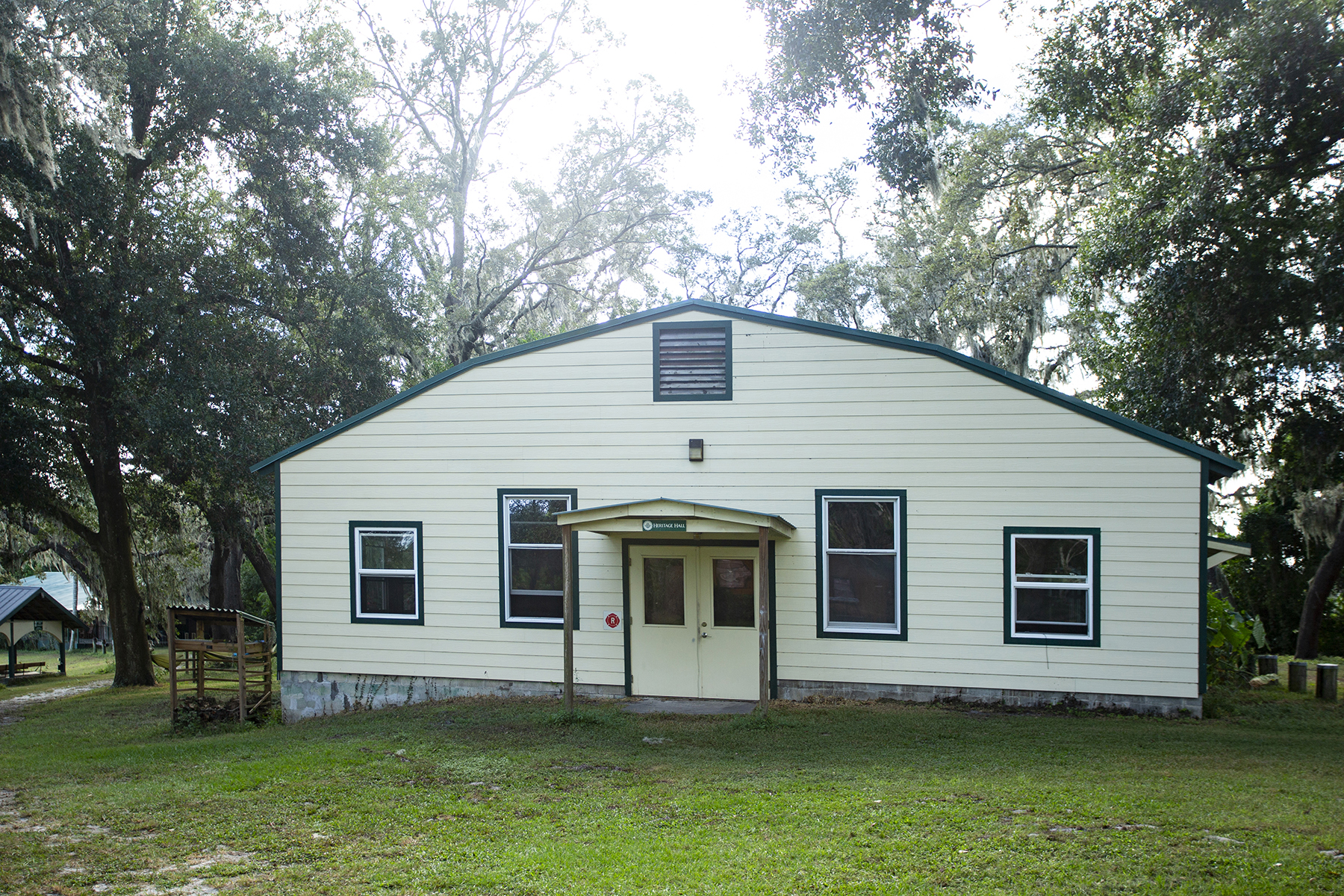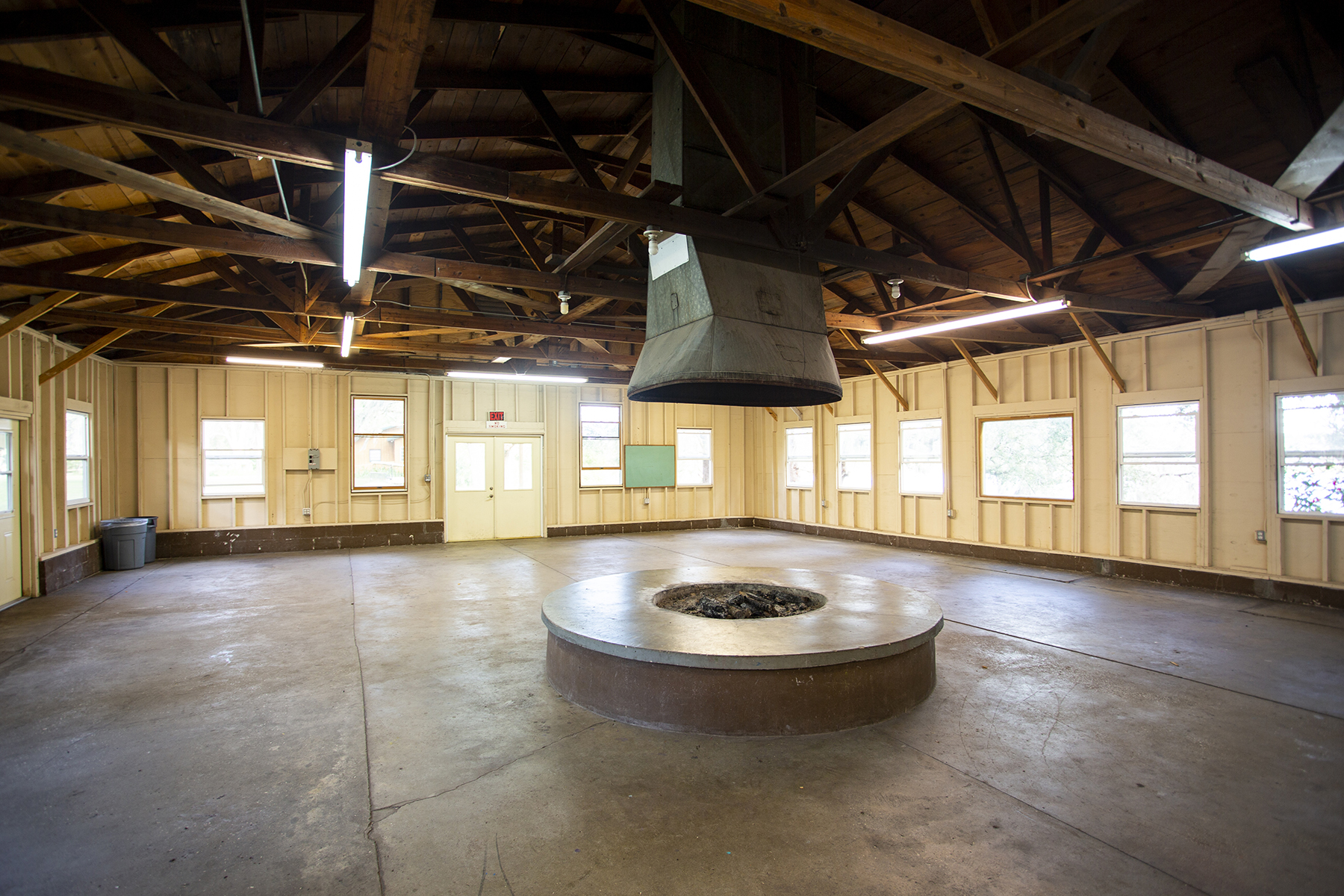 HERITAGE HALL
Heritage Hall underwent exterior renovation almost 10 years ago, but its interior no doubt is an old fashioned style of camping and retreating. If you are looking for a more rustic feel, we have you covered. In the center of the hall rests a fire circle, which makes for a wonderful time of fellowship.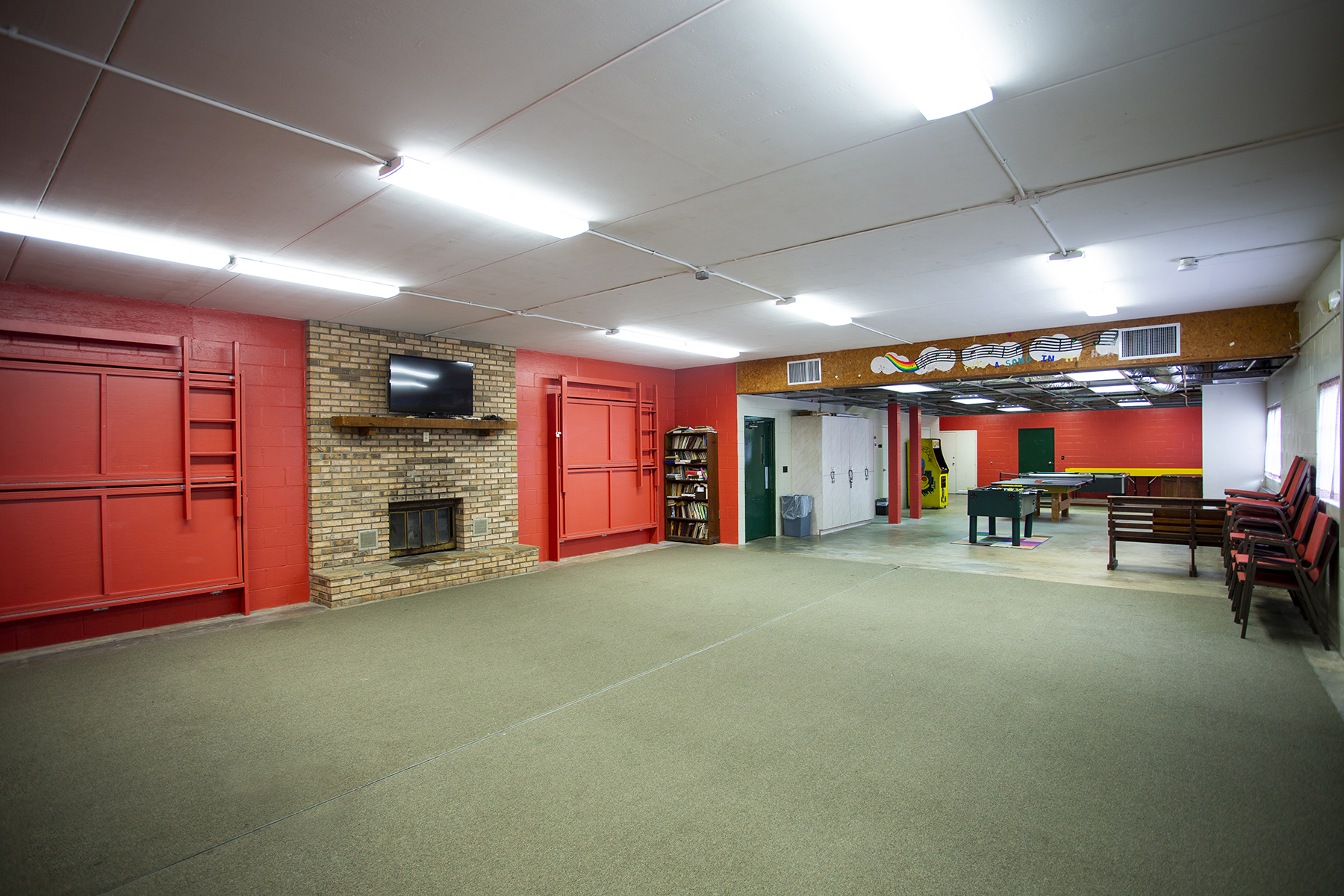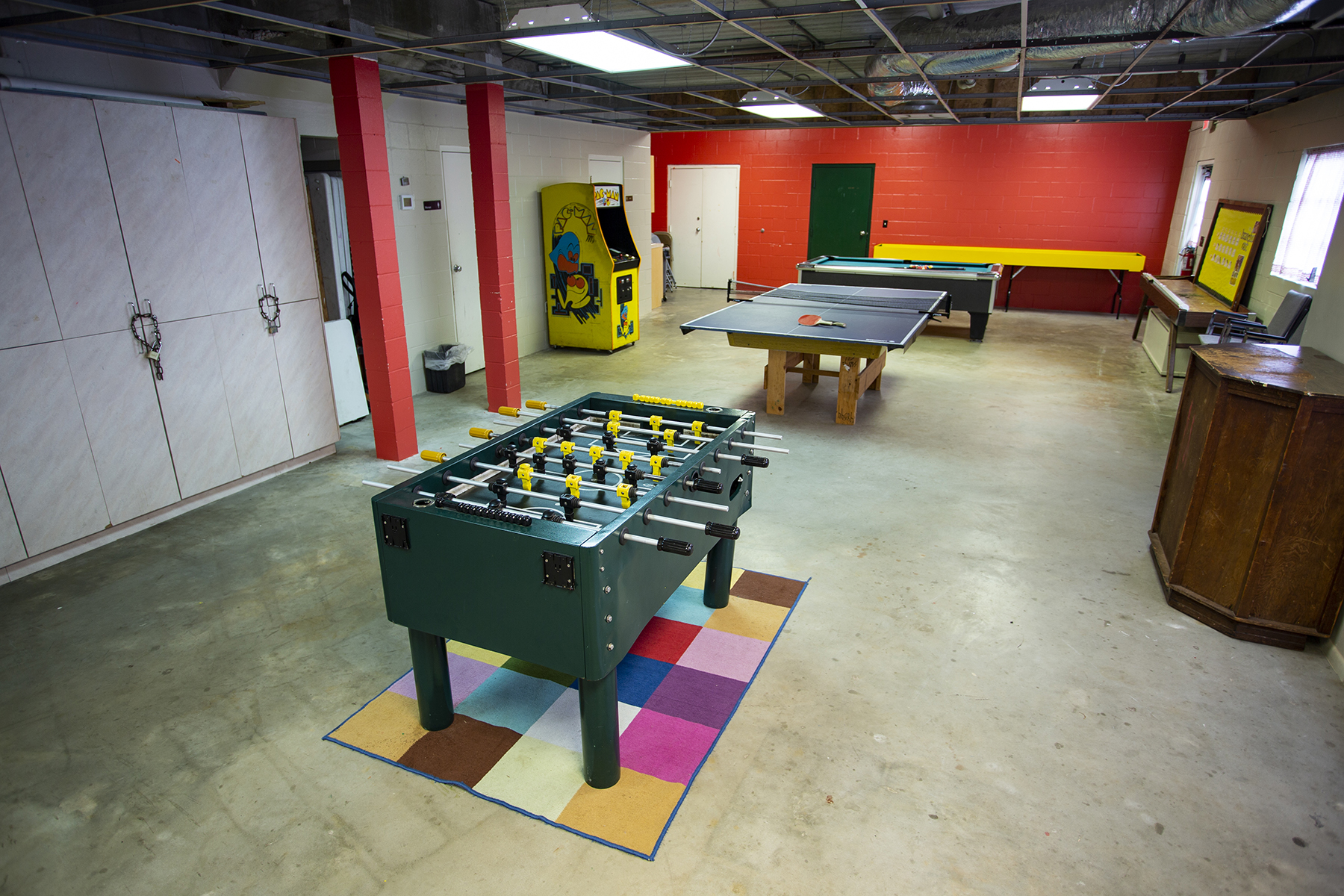 THE BASEMENT
Trailblazer Basement is available as meeting or recreation space for retreat groups. You can enjoy game tables such as ping-pong, carpet ball, foos ball, and pool here. Within the basement there are 30 bunks should you need additional lodging.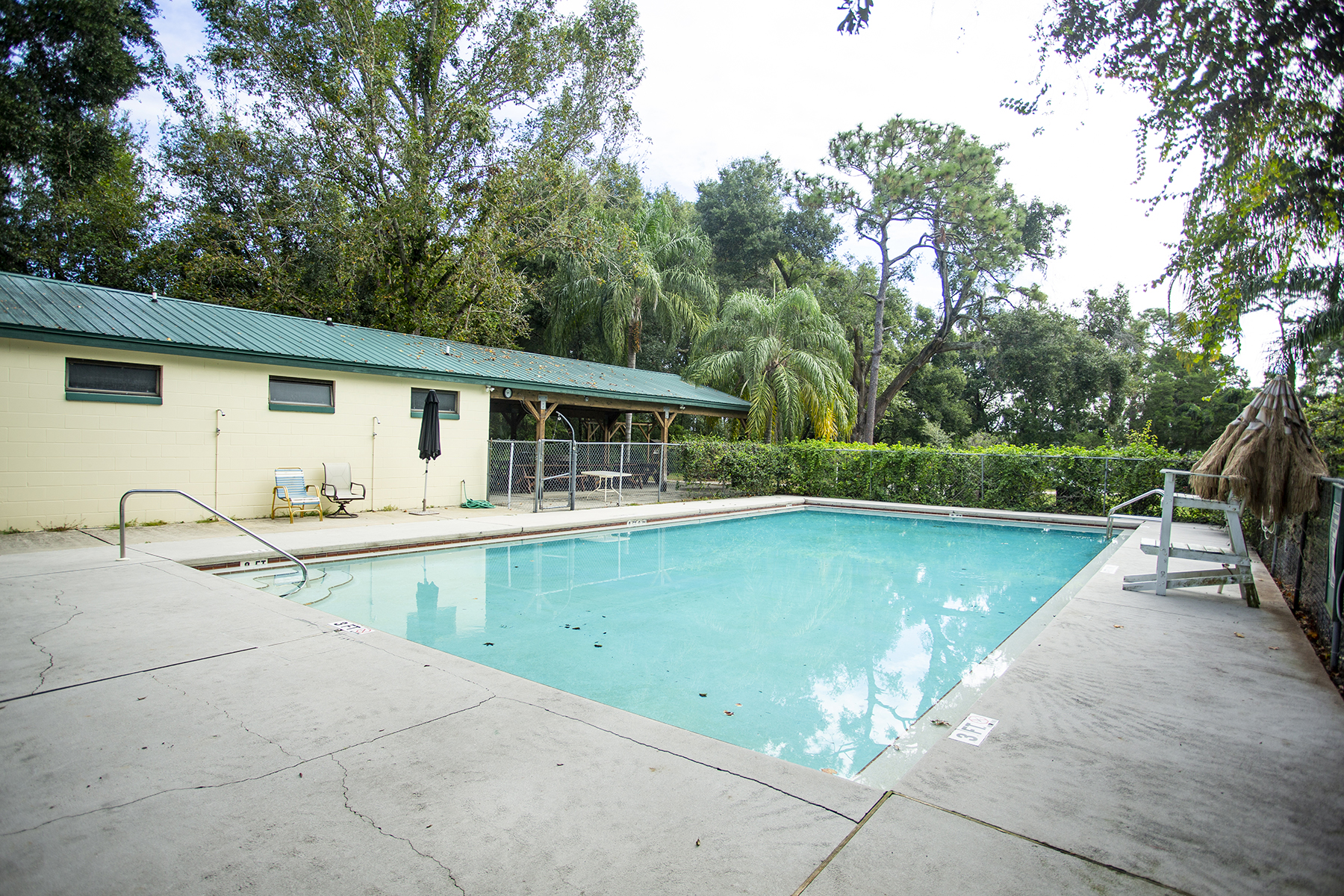 POOL & BATH HOUSE
When it is really hot—swim! Our pool house is available for swimming, pool parties and picnics, equipped with swings, tables and benches to promote community. The bathhouse has restrooms with showers to rinse off and two charcoal grills for poolside picnics.